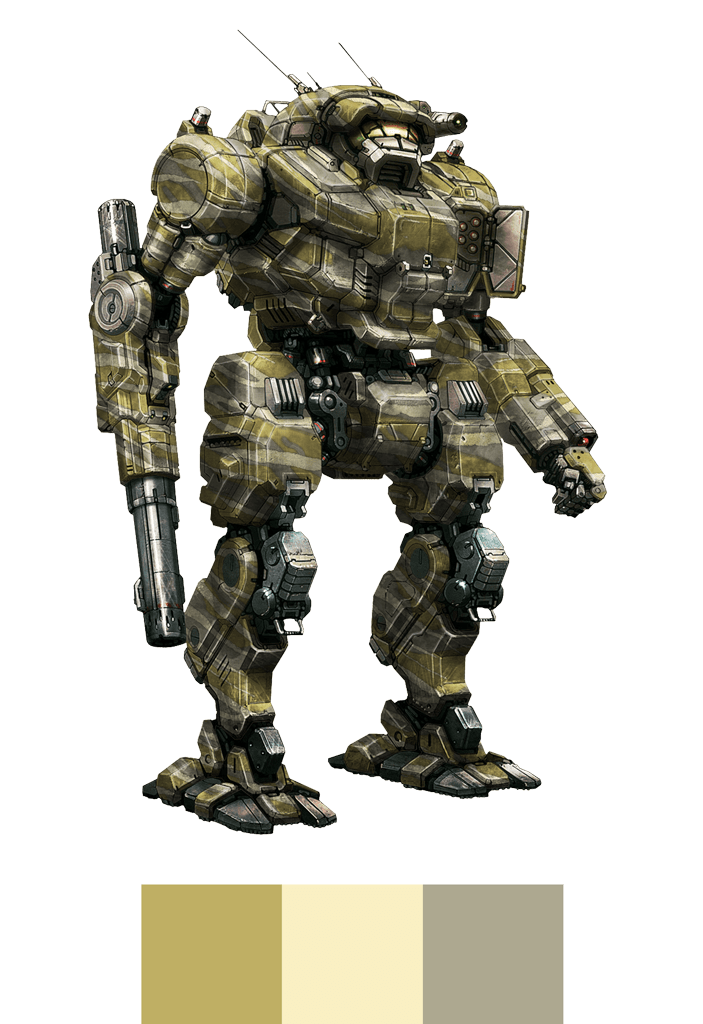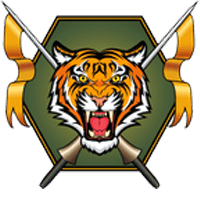 The Liao Lancers came to represent a Sea Change in the morality and honorable conduct during combat over their predecessors the Sarna Sabres Brigade. Preferring Tiger Stripe camouflage patterns when available, when not gray-tinted green and gold predominate.
The Liao Lancers do use a yellow and blue paint scheme.
Insignia by: Unknown Artist/Sarna.net
Insignia vectorized by: –
Paint Scheme by: Prussian Havoc
Mech repainted by: –
View on Sarna.net: http://www.sarna.net/wiki/Liao_Lancers
View on Camospecs.com: –
Original Artwork: flyingdebris for Piranha Games Inc.
Template: Odanan
Additional Template work: LegendKiller
To do: Mech needs to be repainted / Logo needs to be vectorized.