Contribute
If you like the Unit Color Compendium and you would like to add some art work of your own to this Battletech fan project then there's several ways to do so.
I am happy to add any vectorized unit insignia or repaint that meets a certain standard. However, submitting your artwork doesn't guarantee that it will be included. It is also mandatory to use one of the templates that I provide on my deviantart site https://www.deviantart.com/oathoffealty
I am particularly interested in the vectorization of the logos as well as the addition of repaints. Look out for the remarks at the bottom of each unit description. There you will find a "To Do" and it will let you know what is needed for that respective unit.
I am also interested in art work that takes a different approach to mine. Meaning if you have repainted or will repaint a unit that already is repainted then I might add it to show variation. Which is cool.
Also, please feel free to report any mistakes and errors. Thank you!
If you like to add a certain sub unit like a company of a regiment I am also interested.
You can contact me via social media like twitter etc.
WHAT DO YOU MEAN BY VECTORIZATION OF A LOGO?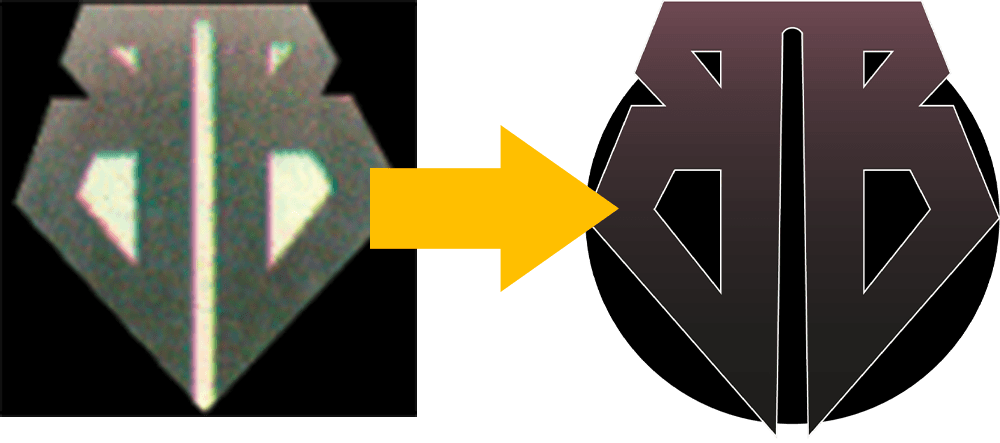 On the left there is the original, bad quality, insignia while on the right you can see the difference it makes to vectorize them.
WHAT DO YOU MEAN BY REPAINT?

On the left there is the colored Mech while on the right you can see the difference a repaint makes.
WHAT EXACTLY DO YOU MEAN BY ADDING MY REPAINT TO AN EXISTING ONE?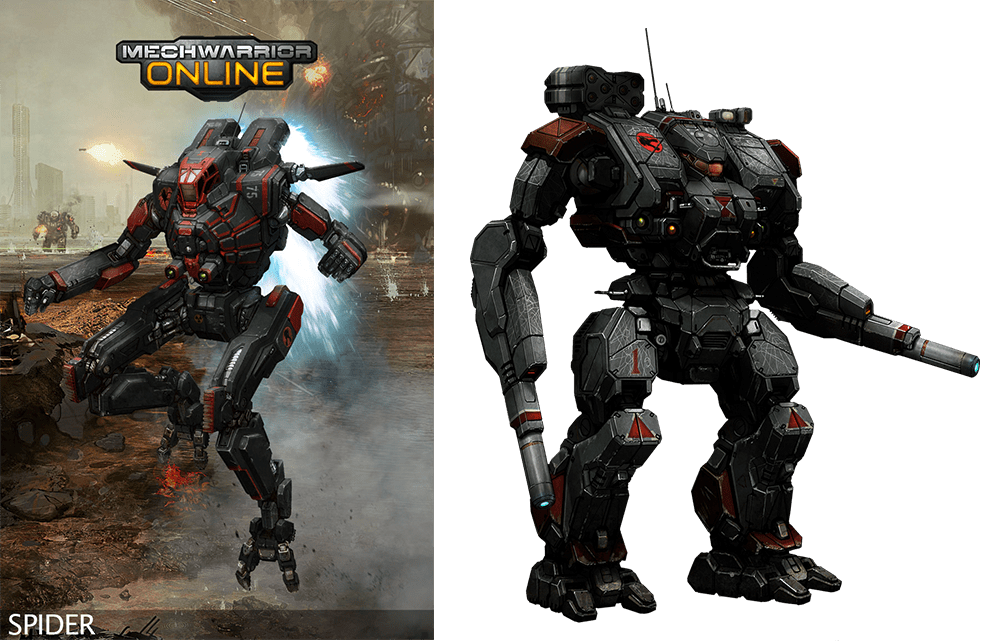 Left you see a repaint by sightsonyou and right a repaint from MWO (unknown artist). Both show the Black Widow paint scheme but still look differently as both artists have interpreted it differently. Both are cool and I would therefore use them both to show variations.